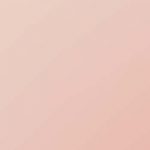 We had a lovely time with the family.  The kids enjoyed the pool and the garden very much.  Supermarket nearby.
Philip Johnston
The villa is very well situated to visit the cities in the vicinity.  Barcelona, Tarragona and Reus are our favorites.
Jordan Myers
Property is lovely and peaceful. All necessary amenities including Wi-Fi internet and a great atmosphere. The house is clean and well situated in a quiet area. Would recommend for a nice get away.
Janice Hart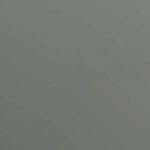 If peace is what you seek, you'll find it here. I stayed in Villa La Hiedra while visiting with friends and found it extremely comfortable.
Thomas Warren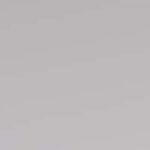 We stayed here during the hot summer and really appreciated the pool after a day of being out and about . The covered terrace is a delight. The rooms were well equipped and comfortable. We'll be back.
Kathryn Freeman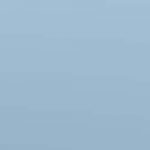 We had a fantastic time at Villa La Hiedra.  We hardly left the property.  Beautiful garden and pool, bbq,…
Jessica Carr